I chose the scientific path so I wouldn't have to write as school essays never filled me with joy! As a postdoc, I told myself it was hard to write. But in attempting a blogging challenge several years ago, I discovered that writing for a purpose and sharing my ideas was something I loved to do.
My portfolio (oh how postdoc me would have fainted!) is below. And I'd love you to get involved via my book buddy scheme …
The UNIque Guide for women: Embracing your career in research and beyond
The women's development course is now a helpful workbook to reach a wider audience of fabulous female researchers!
Packed full of helpful questions and exercises to boost your career (academic or otherwise) arrange in 4 step by step sections.
The UNIque guide - OUT NOW!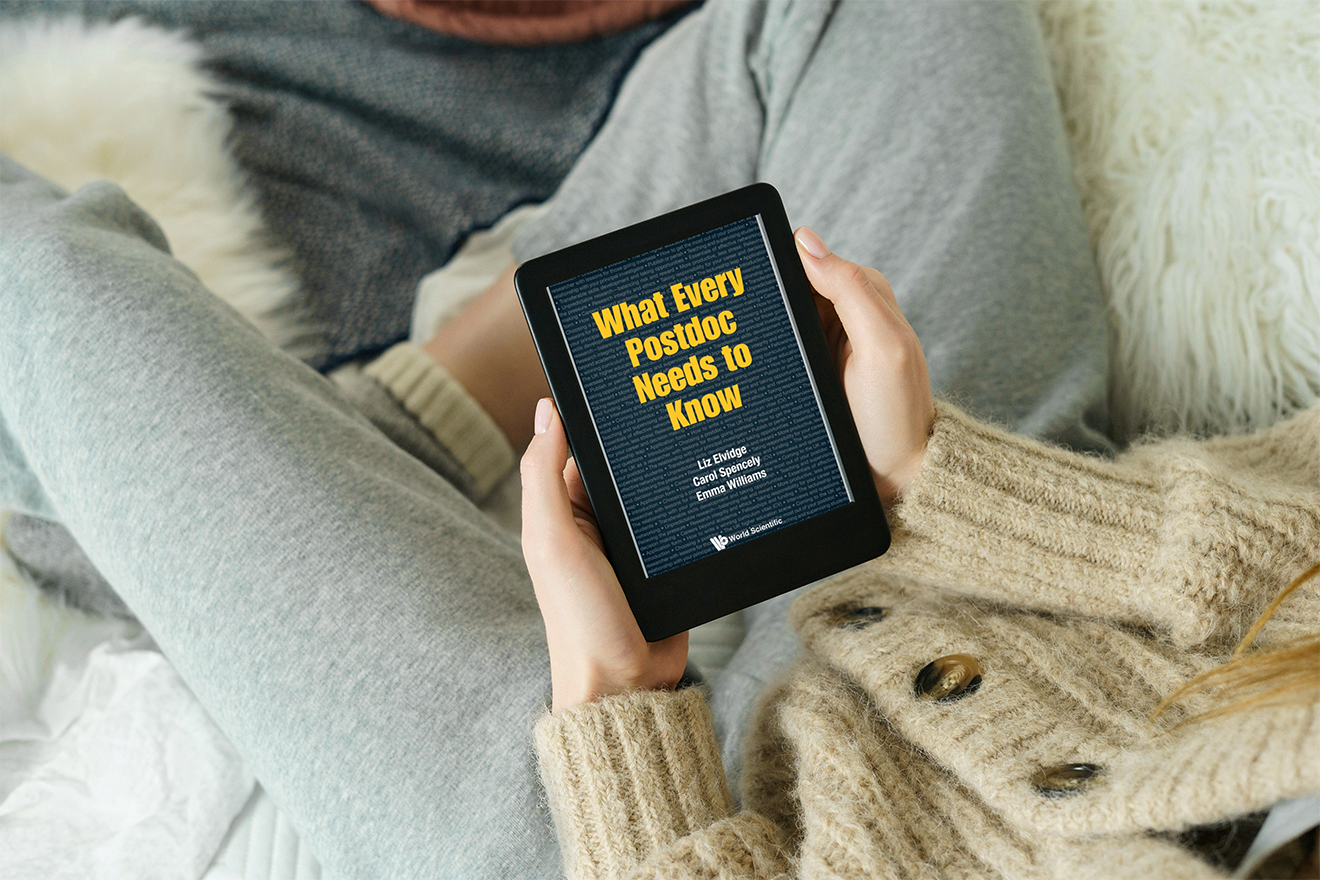 Is it surprising a physicist writes a book with a 'does what it says on the cover' title? My co-authors and I cover everything from choosing a postdoc to escaping one with a healthy dose of making the most of it in the middle. Described by Chris Jeffs of The University of Oxford's Careers Service as "the postdoc bible".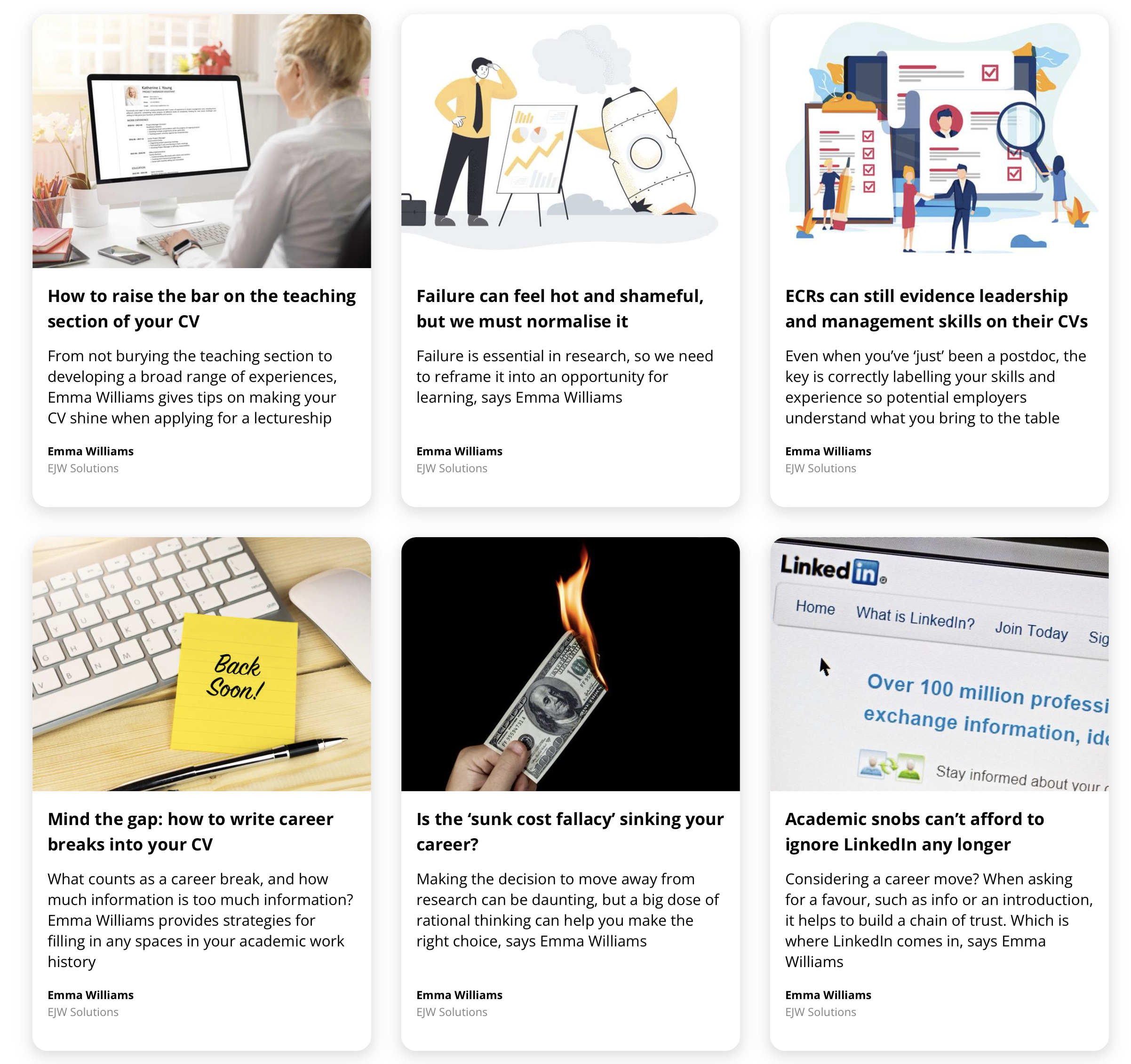 I now have a portfolio (that word again!) of articles on topics such as the sunk cost fallacy and why you should embrace LinkedIn as a researcher (you really should!).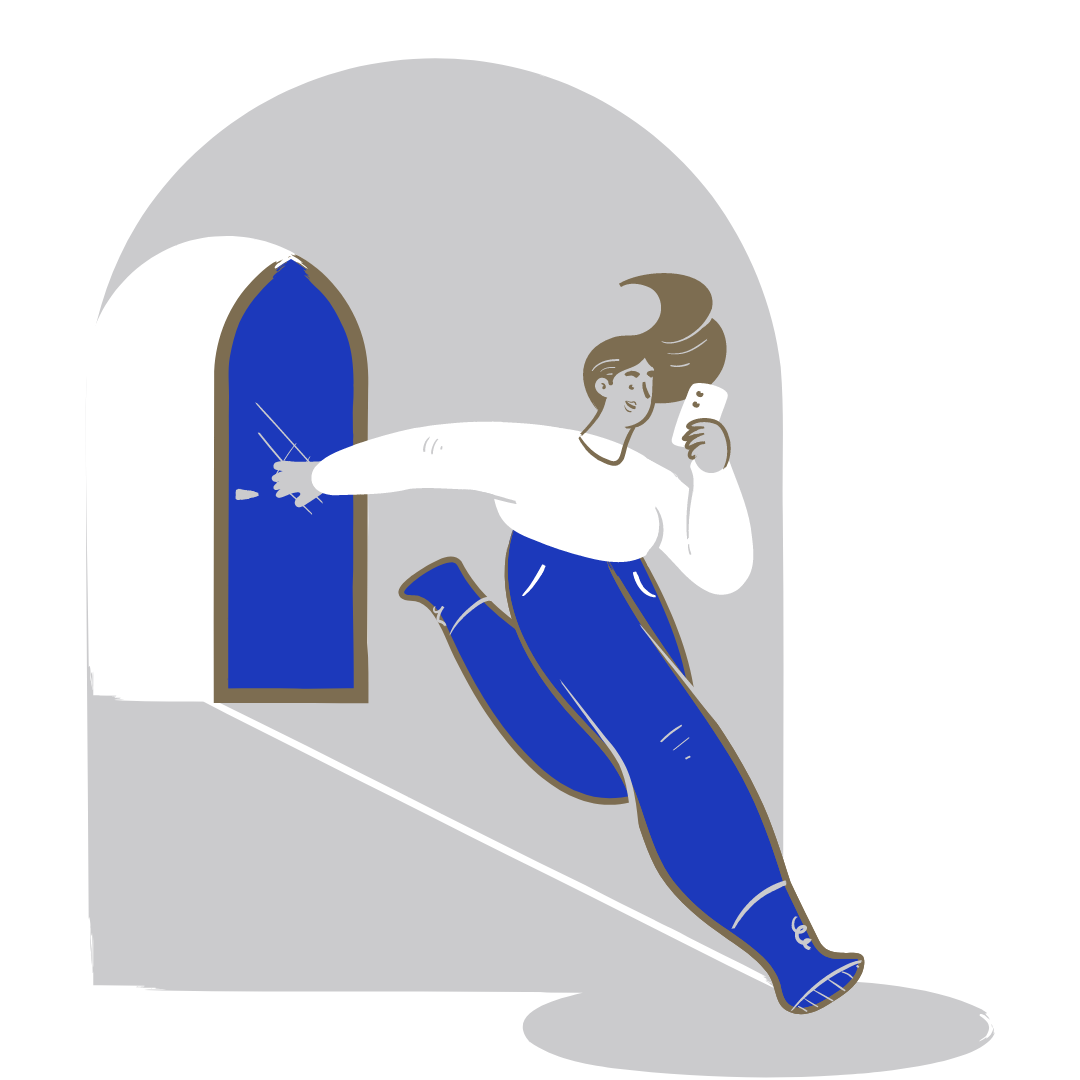 It's OK to leave: a permission slip guide to leaving academia
Having talked on this topic (most recently at The University of Oxford's Career service) I am working with the amazing Debs Jenkins on getting a helpful guide out there. Let's face facts the numbers simply mean not everyone can be a lecturer.
But what if academia was the alternative career ….